>
Herpes ads mystify me. Seriously. Who are these handsome young men and women so desperate for cash and exposure that they'll appear on television and in magazines implying not only that they have herpes, but that they're deliriously happy about it?
"Peter, why did you bring me out to this wheatfield? You know I have seasonal allergies…"

"I have to tell you something important, Margie. Something I should have told you a long time ago. I have herpes. Which means that by now, you probably have it too."

"Are you kidding?! Why, that's great news! Because now, there's
VALTREX!
Hold me, Peter! I want to remember this moment forever.
"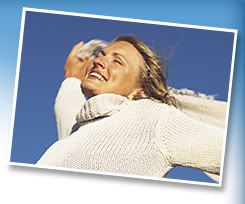 "I am LOVING my gyno right now! She just told me I have HERPES! Me! And to think that my mom thought I'd never amount to anything! I'm off to run around outside wearing my shawl like a cape in order to express my overwhelming BLISS at this unexpected good news!"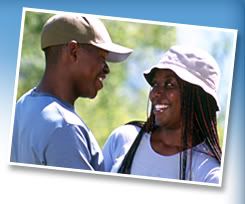 "Happy Herpiversary, Denise."
"Oh, Ron, I can't believe you remembered! Happy Herpiversary to you, too!"
So of course, I wonder to myself, do these "actors" really have herpes? Or are they just pretending? And is the fat paycheck worth being whispered about for years to come? Because you know their ex-girlfriend/great aunt/first grade teacher/football coach/fuck buddy is seeing them on television and wondering what the hell happened. And. Ewwwww.
I'm curious. How much would it take for you to appear in a genital herpes commercial? And what happy activity would you engage in on television to prove how much you love your STD?
Comments